There are no new caches or Adventure Labs to report since our last post, but we are working on a new series……..
Queen Vic's Pillar Resurrected Again
GC52GYT QUEEN VIC'S PILLAR RESURRECTED (WBMC 13) by signyred D5/T5
Last Sunday saw this missing cache on the Nantlle ridge replaced. It's in sight of our house yet I have never found it and I have visited the obelisk many times. Does anyone fancy going as a group and maybe an event here? Please let us know your thoughts through the comments.
The Solstice Souvenir
On June 21, 2023, the Northern Hemisphere will experience the height of summer and the "longest" day of the year, while the very same day will bring the depth of winter to the Southern Hemisphere and the "shortest" day of the year.
In celebration of the June solstice, Geocaching HQ created a souvenir for geocachers. To earn this special souvenir, geocachers must find a total of 21 geocaches, Event Caches, and/or Adventure Lab® Locations between June 18–24, 2023.
Virtual Rewards 4.0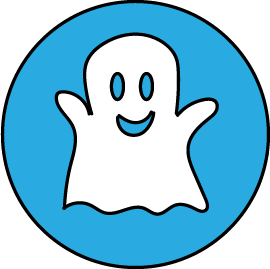 Geocaching HQ has announced Virtual Rewards 4.0, giving another 4,000 lucky cache owners a chance to own a virtual cache.
Unlike prior Virtual Rewards, there's no need to opt in or apply. Geocachers who meet the following criteria will automatically be eligible for selection on January 17, 2024.
You must have a non-Event geocache published in 2023 that has earned at least 4 Favorite points by December 31, 2023.
You must have created your geocaching account before June 13, 2023.
Prior Virtual Reward recipients are eligible to participate.
Players who opted-in for Virtual Reward 2.0 and 3.0, but did not receive a Virtual Cache will have a higher likelihood to receive a Virtual Reward 4.0
On January 17, 2024, Geocaching HQ will randomly select up to 4,000 eligible geocachers, with geographic distribution, to receive one Virtual Cache. Recipients will have one year to create their Virtual Cache page and submit it for review (January 17, 2024–January 17, 2025). The caches must comply with Virtual Cache-specific guidelines.
All geocaching community volunteers (reviewers, moderators, and translators) who qualify will receive a Virtual Reward as thanks for giving their time to support the geocaching community.